carapace is a web & technology studio, where we first define strategy, use creativity to outline and design, and execute with modern technology.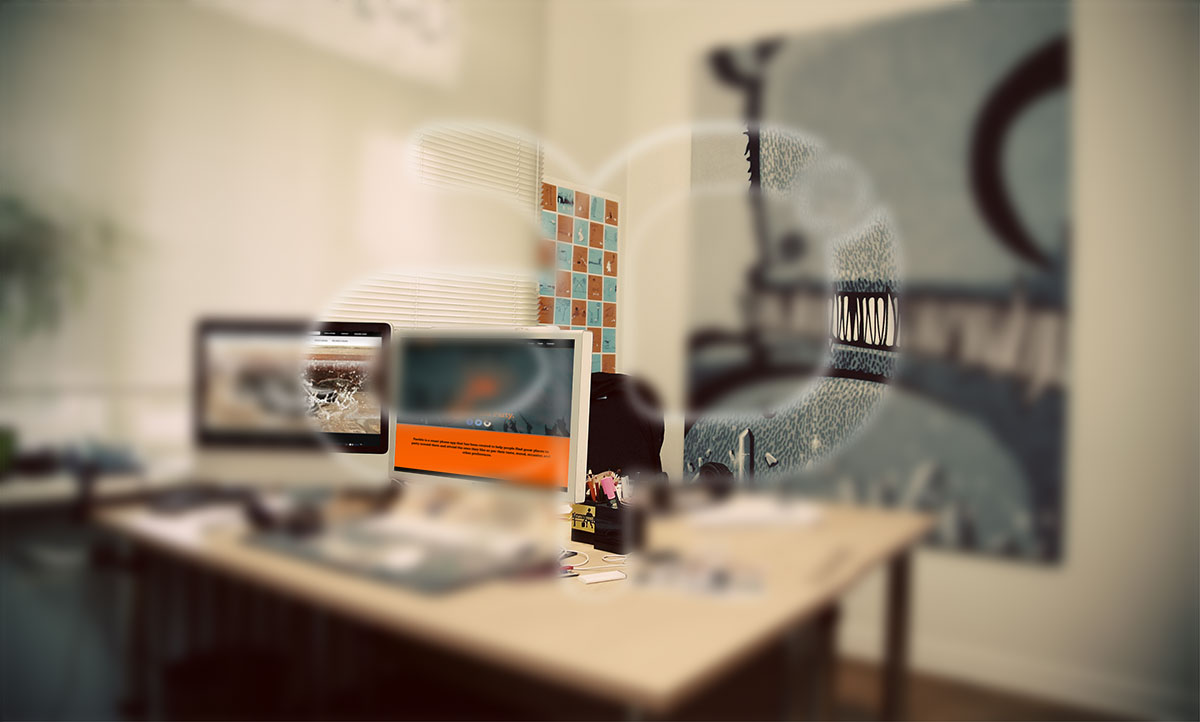 we are a full service design and technology house with expertise across website designing & development, brand identity designing and online promotions.
in this digital world, 'always on' clients require a new way of thinking to portray their values, engage and manage their consumers. our purpose is to inspire original thinking through a deeper understanding of technology and human behaviour.
what we do
build & craft. get stuffs done. achieve results.
from strategy to implementation, our teams of connected specialists work together to help our clients maximise the opportunities created by the changing digital world and create a multi faceted digital presence that remains true to their brand and business.
we are adventurers, always looking to take our clients somewhere new : )
our happy clients all over the world